PROPHET Profiling
2014 Agency to date: Chroma Sports then Independent
PROPHET is a business-focused profiling tool that helps individuals understand what they need to think about to improve their personal success, helps teams understand how to get the right people in the right roles with the right relationships to significantly enhance performance, helps organisations understand the potential of their people.
A complete enterprise level suite of applications that process user data to produce sophisticated PDF based reports, a system for customers to assemble and order complex combinations of products and data analysis and a comprehensive back-office management system.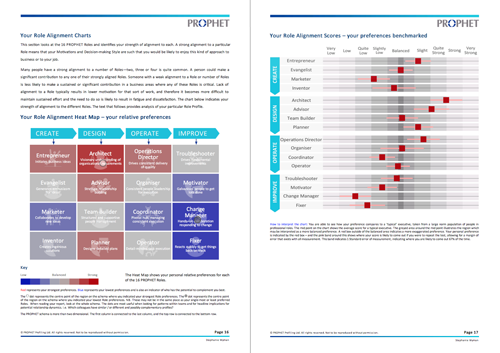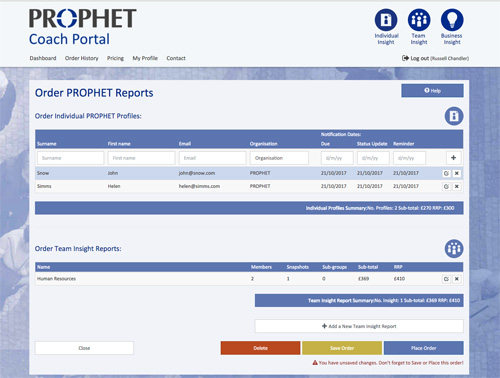 Home Spirit
June 2016 - February 2018, Client: 3SpiritUK
A suite of tools to assist people living with dementia and their circle of support.
Tools include an Environmental Audit, a Person Centered Planning tool, an innovative Circle of Support tool and other tools for use by health-care professionals and others. Features full integration to PayPal Merchant Services for subscriptions.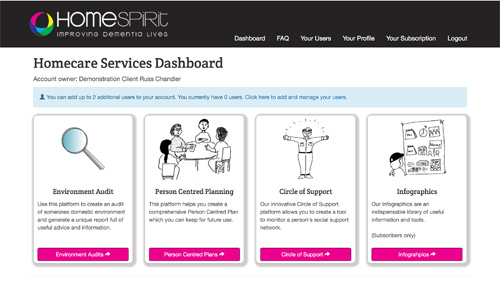 Stay Frendz
November 2015, Client: 3SpiritUK
An Android app used to collect leads from tutorial sessions.
An effective tablet based lead capture system. The tablet is passed around training sessions for attendees to enter their details, maximising clarity and efficiency. Once captured and when a network connection is available lead data be uploaded to back office systems or exported directly into MailChip.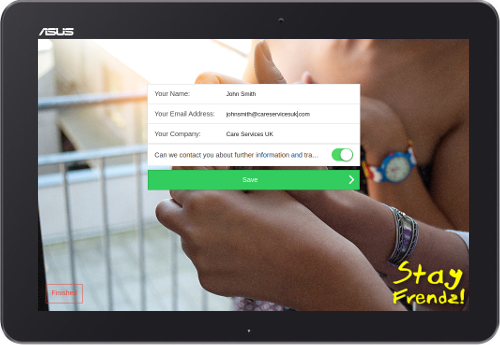 Coachmatch
October 2015, Agency: Like Digital Media
An online tool networking career and retraining coaching providers with staff who are in the process of changing job.
The system provides a searchable database of coaching resources which job seekers can connect with and book. The system tracks bookings and payments and provides a full management system for both job seekers and coaches.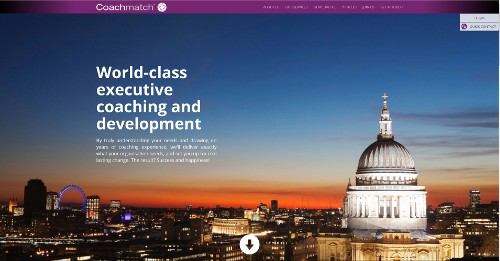 Win Cash Live
December 2014 to April 2015, Agency: Chroma Sports
Real time gambling site. Interface synchronises with live video TV channel plus additional games.
Gamers can set up an account then play along with televised games on the Win Cash live television channel (Sky channel 192), and access other games. Plays and prizes are processed and shown in real-time. The website is constantly updated with the latest games.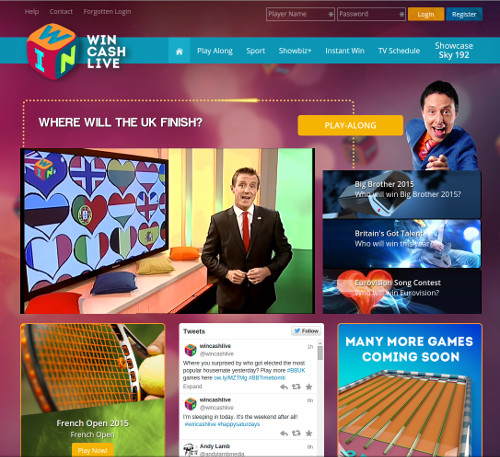 Super Racing
2014 Agency: Chroma Sports
A large scale data processing and display system providing real time betting information used by a range of online publications for the largest news agency in Australia.
The system is subject to very high demand and uses Akamai ESI technology.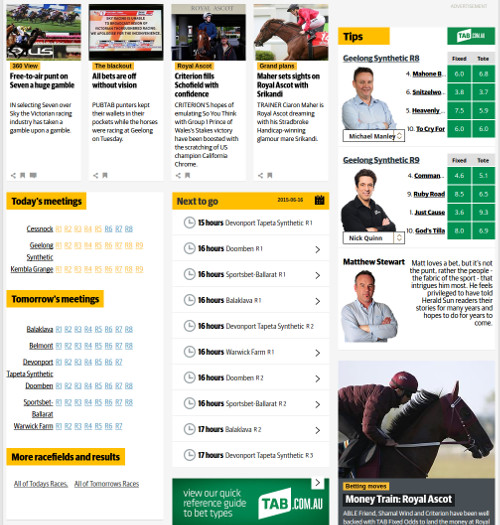 Marxism Festival
2013 - 2017: Independent Commission
A fully featured CMS driven brochure and booking system for a major annual conference. Driven by a fully featured bespoke content management system including ticketing and payment processing, an interactive timetable and a mobile version of the site.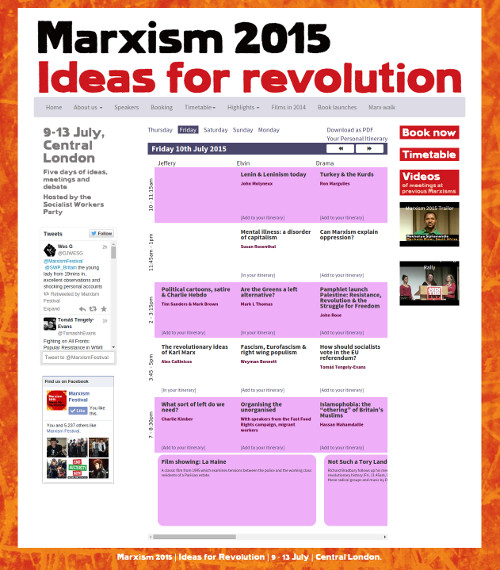 Roche Pharmaceuticals Catalogue
2013 Independent Commission
A tablet optimised website providing real time interface to third party stock system enabling staff of this major pharmaceutical company up access up to date information on products and availability.